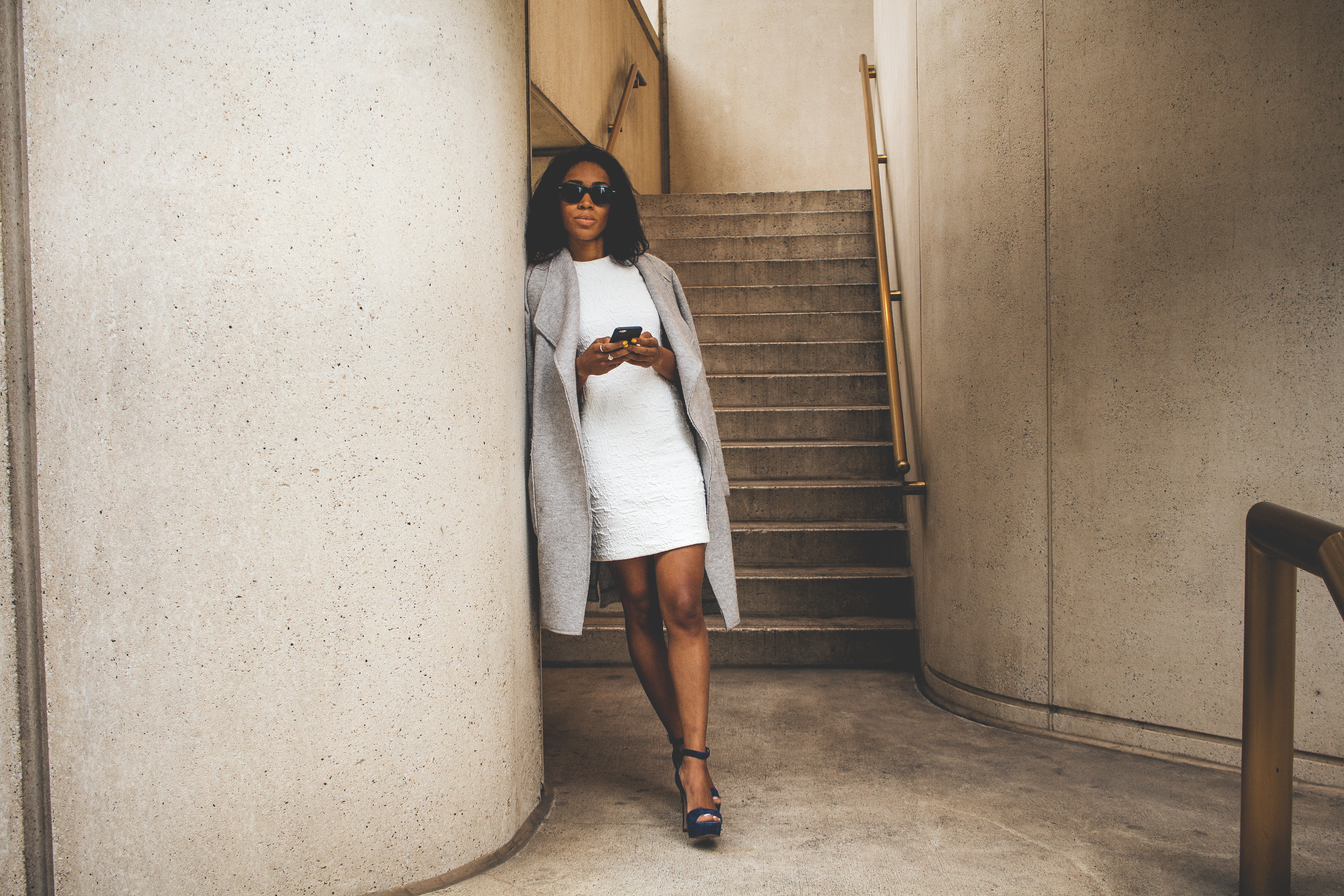 Leveling Up | #FounderToCEO
They say you must separate to elevate. I totally agree. However I never thought about this act outside of the realm of separating myself from certain people who weren't as focused or committed to specific goals as I was. After reading an article published by Entrepreneur magazine entitled "What It's Like to Transition From Founder to CEO," It dawned on me that I needed to apply this in a totally different way.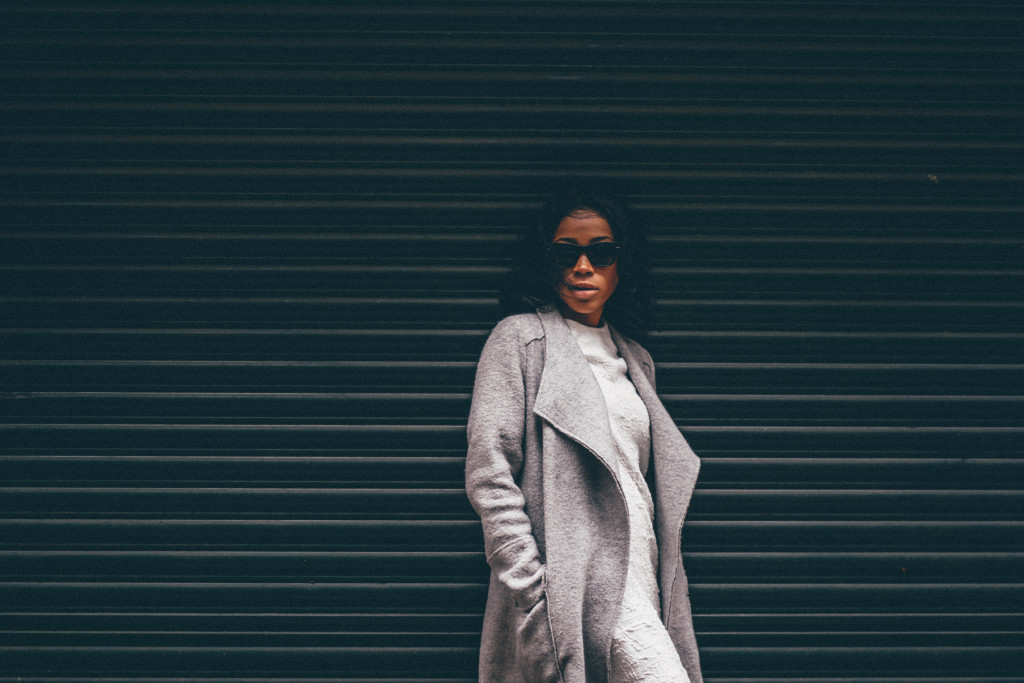 Photography by Divante King
I've operated as the Founder of Can't Stay Put since its inception and every now and then I've put on the CEO hat. Why? Because being a Founder is dreamy, you feel special and empowered that you decided to step out on faith to create something, however after a while, you realize that in order to really manifest your big vision and aspirations a change must be made. Elevation must happen. And in my case in order to #levelup I needed to separate myself from my current mindset of doing things. It's not enough that I started something, it was time to see if I actually deserved to run it.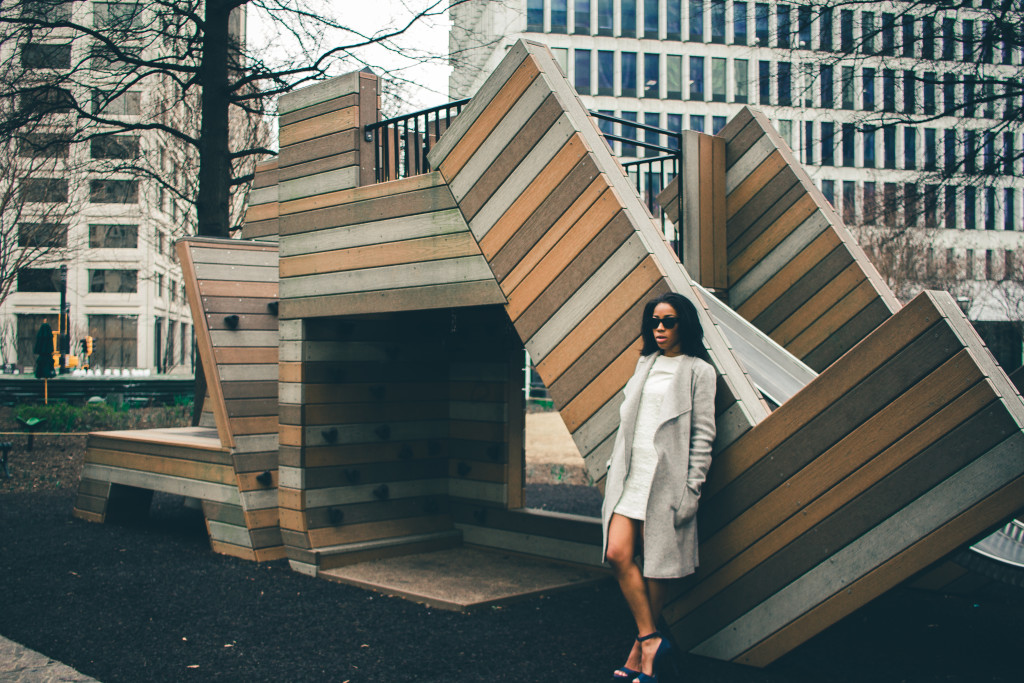 Photography by Divante King
I say all this to say, that if you've got big plans in motion, sometimes the separation that needs to happen to elevate is a matter you separating yourself from your current you.
Go. Do. Be. | #cantstayput