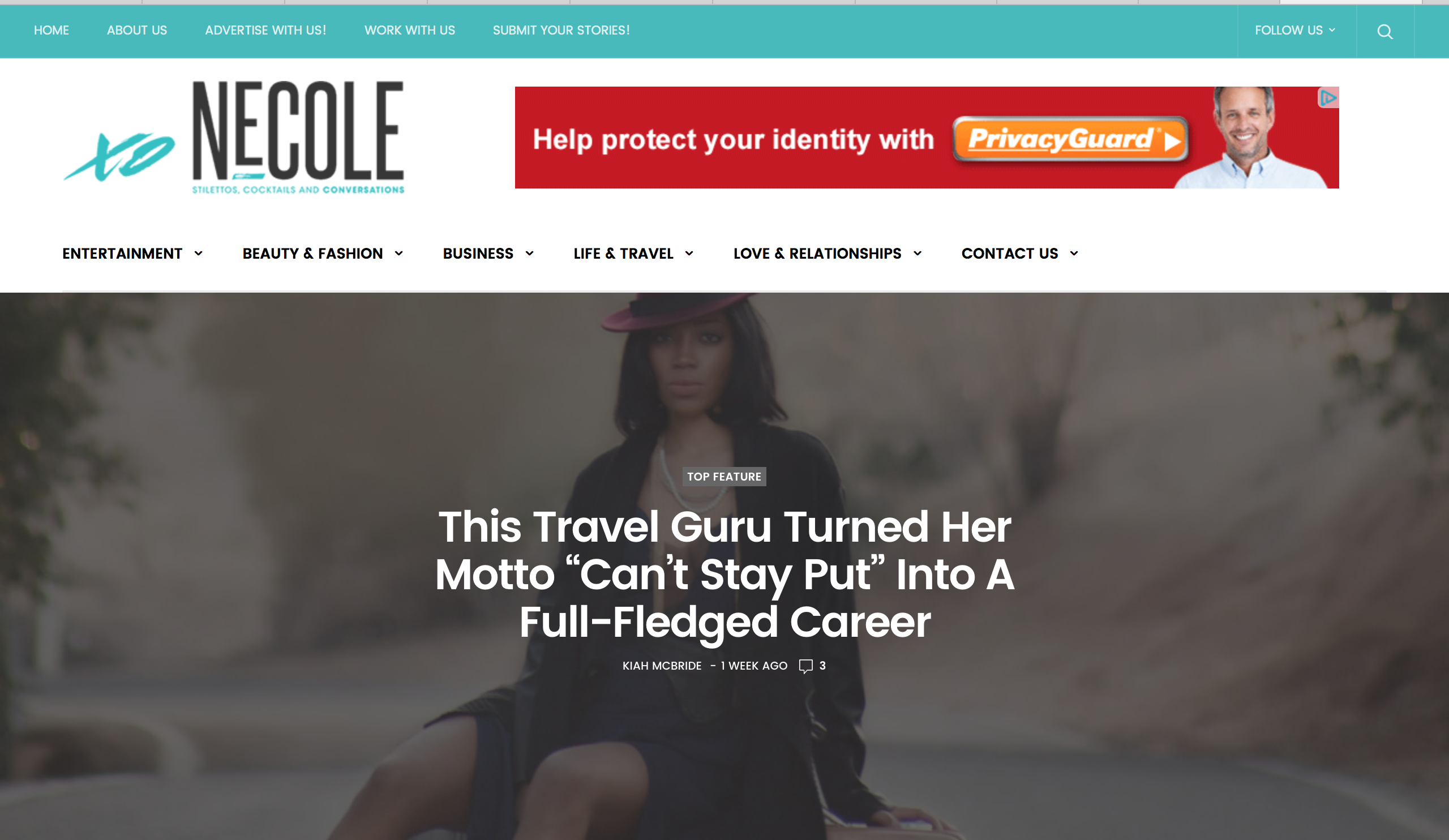 Can't Stay Put was featured on xoNecole
God has funny away of looking out even when you may not deserve it. The managing editor of xoNecole reached out to me back in January. The email went to spam and it sat there for over 5 months. SMH. I'm embarrassed to even share this. And to be honest there's really no excuse for this mishap. But when you have a story that needs to be told, the opportunity to share will always be there.
S/O to Kiah for the opportunity and the dope write up. Check it out here.