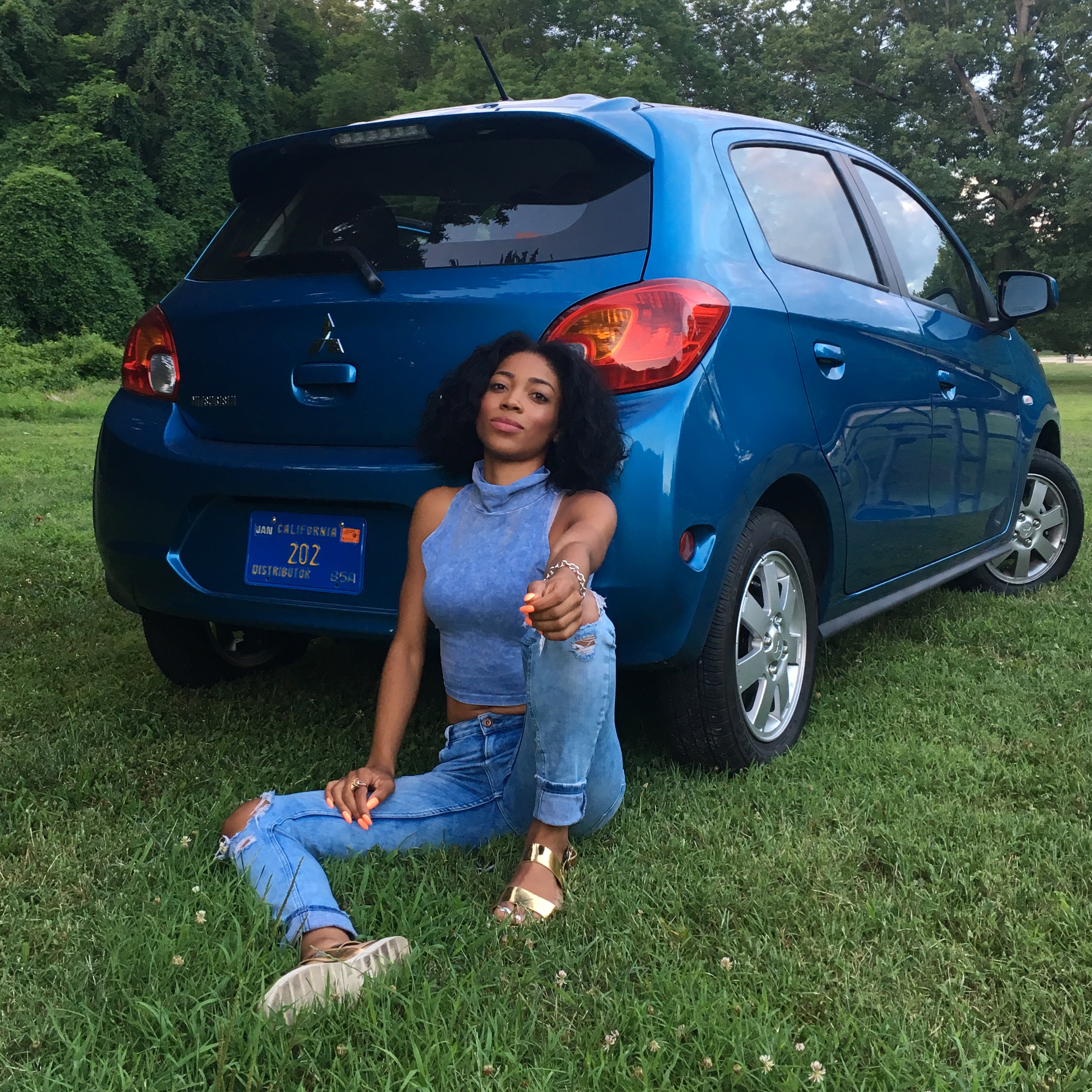 #DriveMitsubishi x #CantStayPut
I've been living my life on the go since I can remember, especially since starting #CantStayPut. It's no secret, I'm addicted to freedom and everything that comes with it. When I got the opportunity to test drive the 2015 Mitsubishi Mirage Rockford Fosgate Edition for a week, I knew it would support my #cantstayput lifestyle. The agenda for the week was a road trip down to DC, exploring Philly, going to meetings and everything else I do in order to build the CSP brand. It was only right I had something small and concise to whip around these major cities because we all know parking can be a DRAG, especially when you come across a space your car is too big to fit in. I knew I was in good shape this week, because although the Mirage was a 4-door it still was smaller than your average car.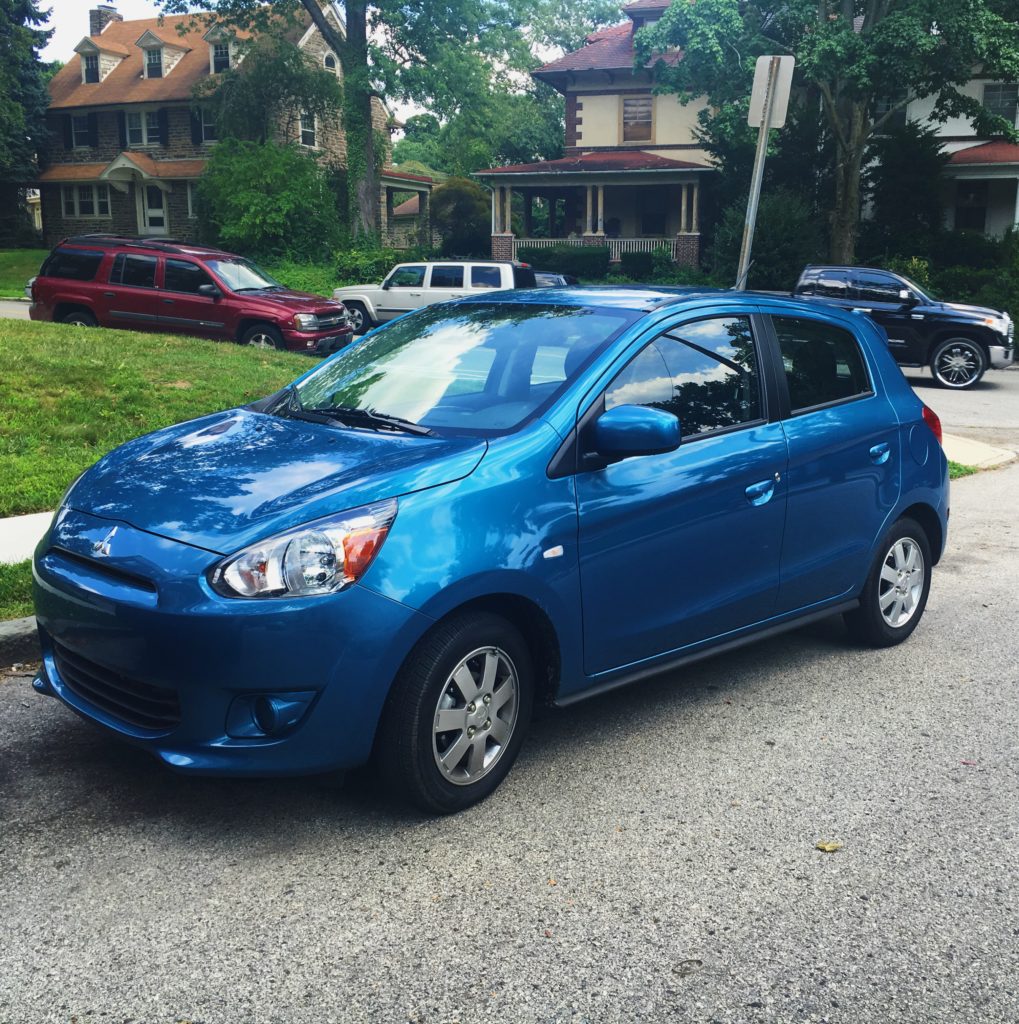 First thing on the agenda was to jet down to DC! Like I've mentioned before, your girl is very much a music lover, so I was impressed when I realized the 2015 Mirage had a custom sound system that includes a 300-watt Class-D ecoPunch amp with full Digital Signal Processing AND a bespoke subwoofer setup designed to let passengers literally FEEL the music.
Being back in DC took me down memory lane, as I'm a alumni of the most illustrious HBCU, Howard University. I couldn't possibly be in town and not visit.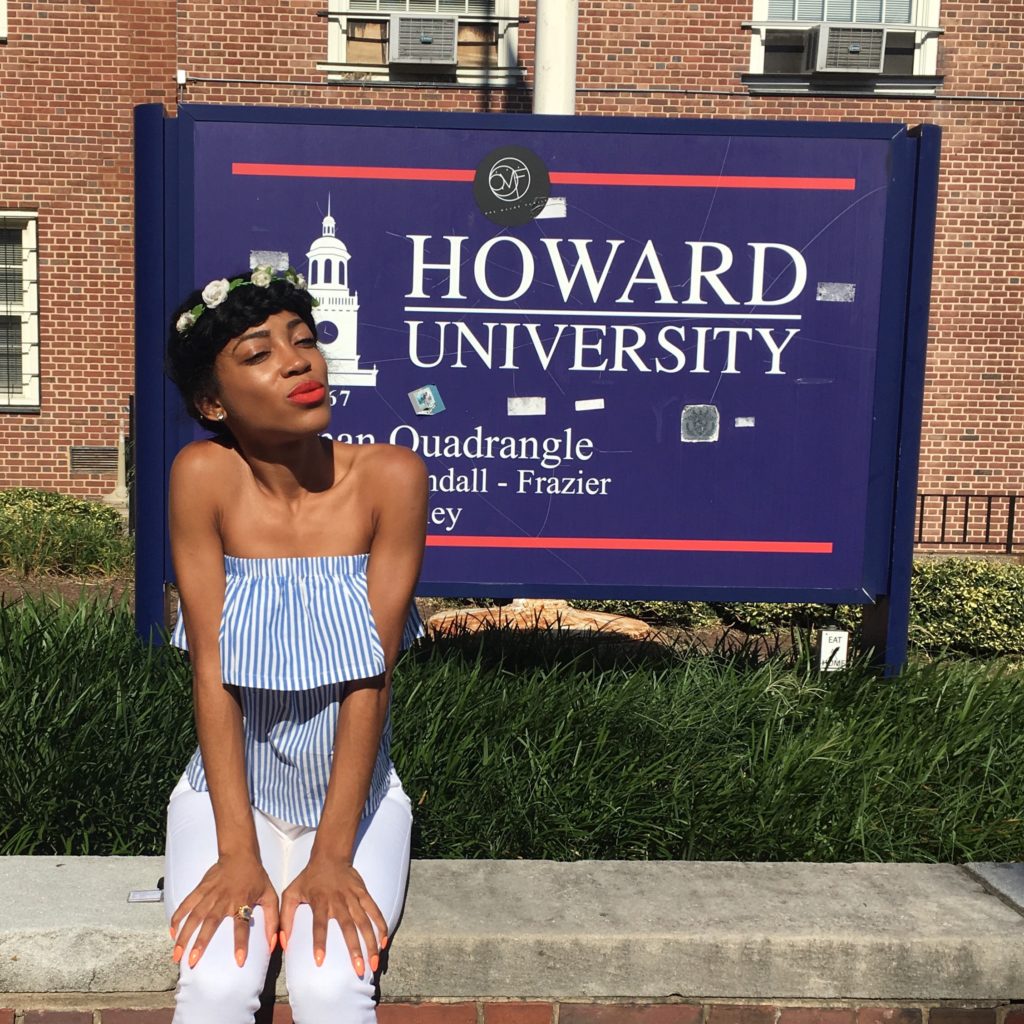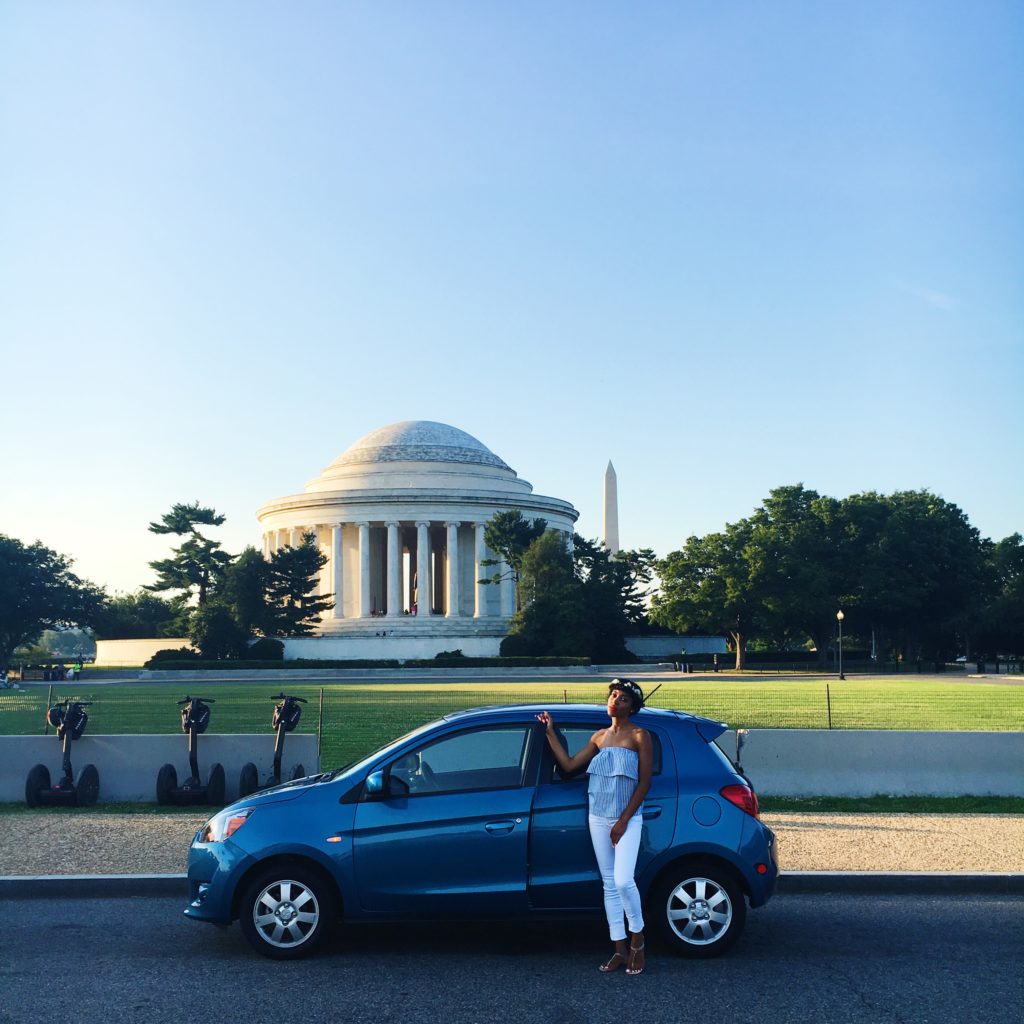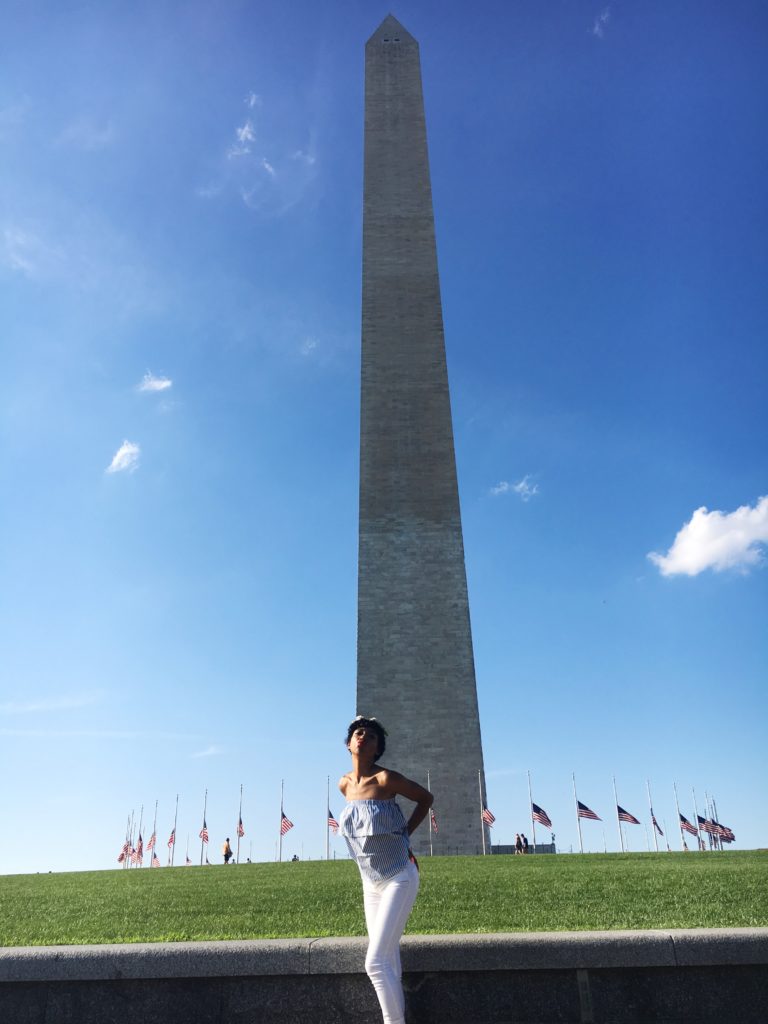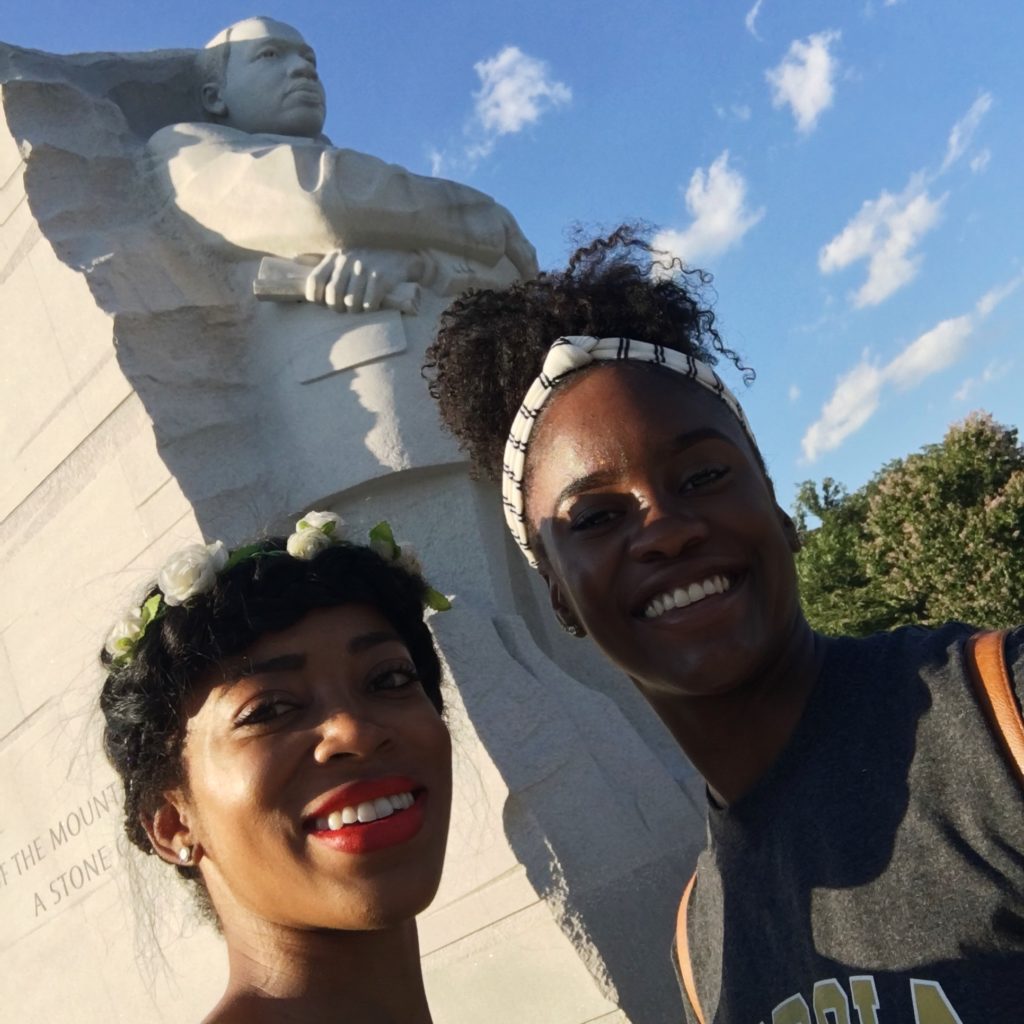 After during my fair share of sight-seeing (all of which I've done a million and one times before) it was time to head back to Philly. To be clear, any car that's good on gas is ALRIGHT with me. The Mirage held me down too. I tend to be one of those drivers that push their luck when the car is on E, and this time was no different. I don't think I've ever driven as far on E as I did with the Mirage. Like seriously, it was like I had a whole extra gas tank! However, I do not recommend this behavior, but it is an indication that the gas mileage is LITTTT! The reality is the 2015 Mitsubishi Mirage Rockford Fosgate Edition is the most fuel-efficient, non-hybrid, gasoline powered vehicle available in America today with a combined fuel economy of 40mpg.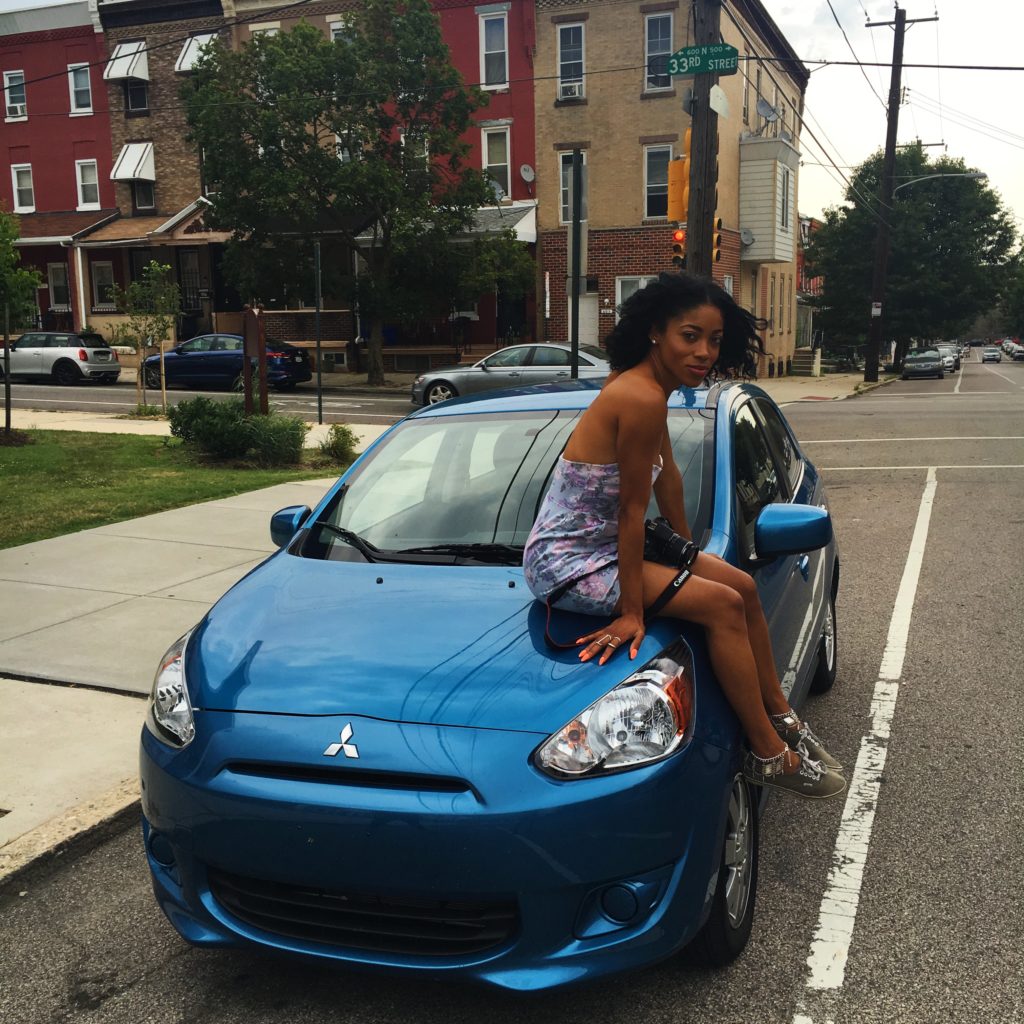 As I made my way through Philly, I realized that although the Mirage may not be packed with all the bells and whistles it's definitely fun to drive and very good in terms of getting you from A to B with no hassle. In this day and age, it's not about living in excess but about utilizing whats necessary to keep your grind going. For someone who is always on the grind the Mirage definitely kept up with my hustle!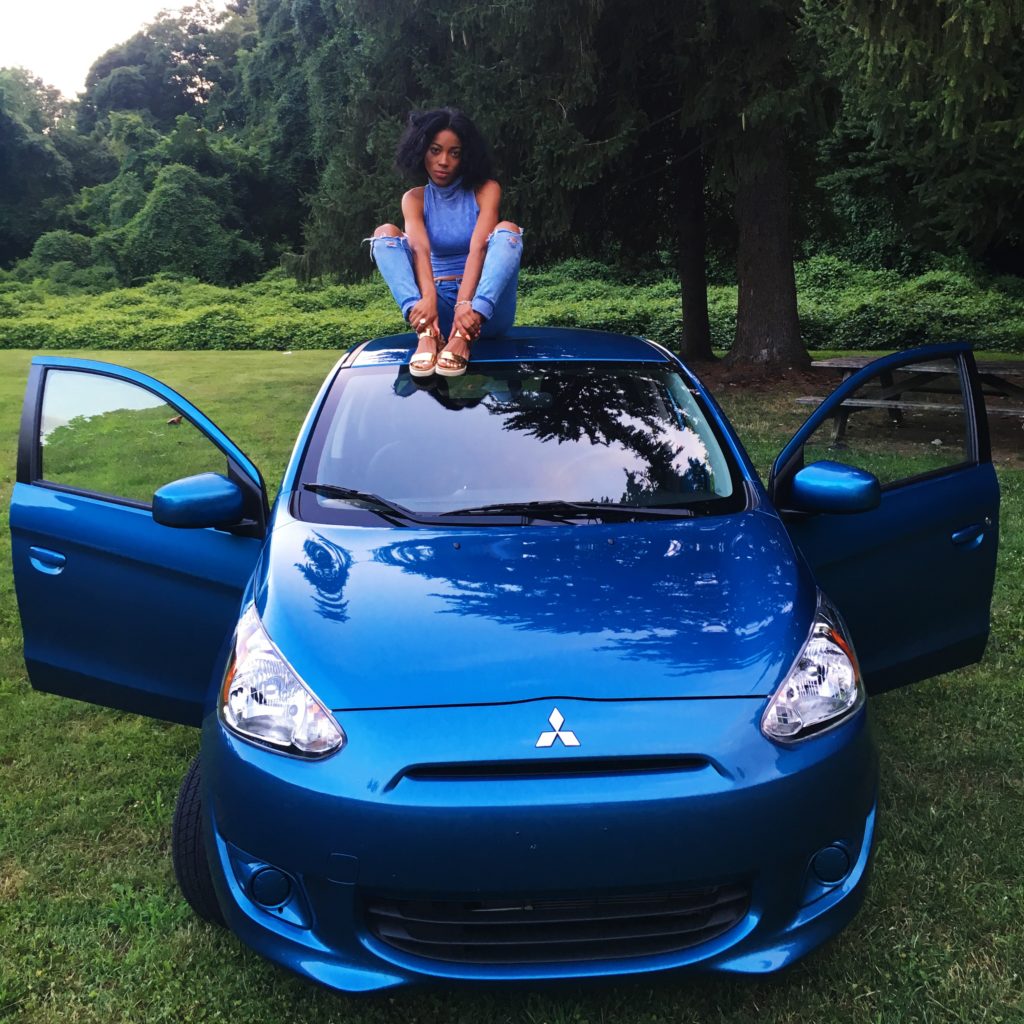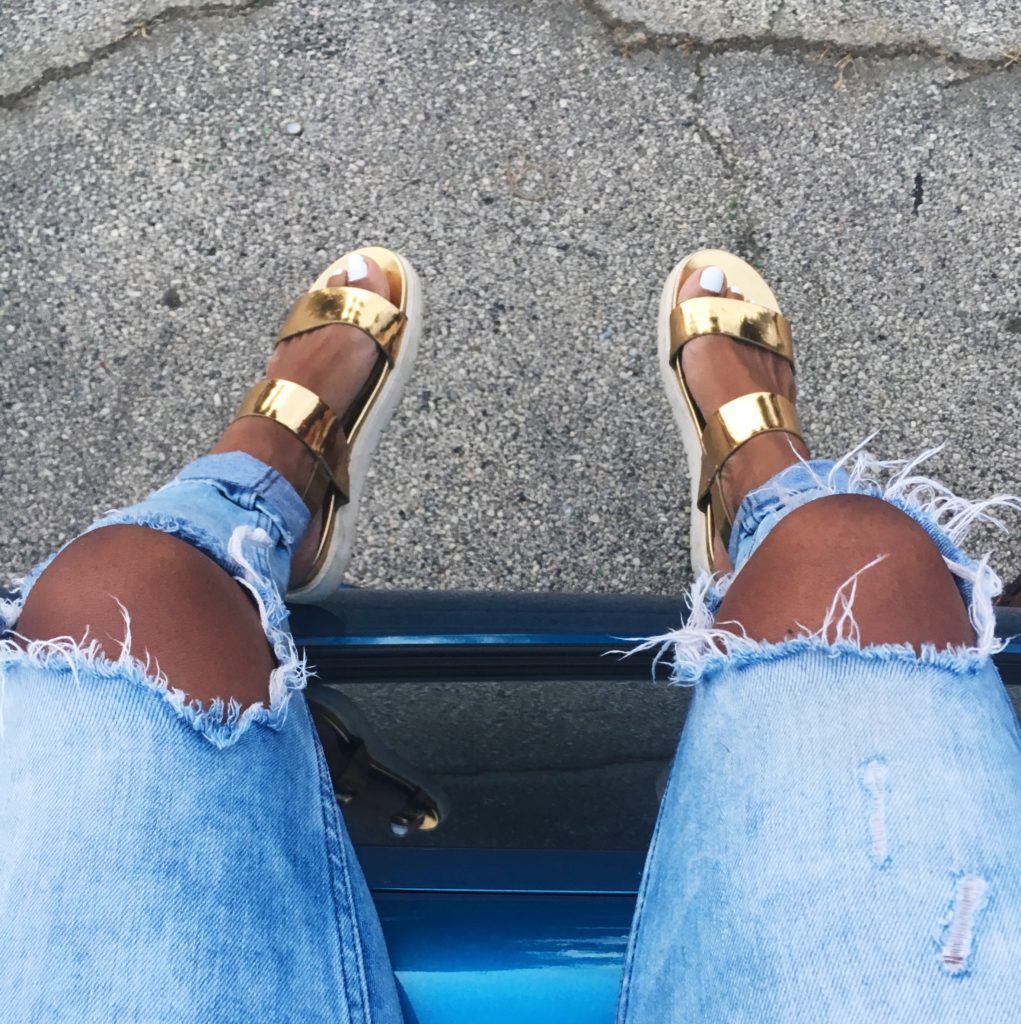 If you're looking for a car that's affordable, good on gas, highly efficient and has a dope sound system the Mirage may be the car for you!